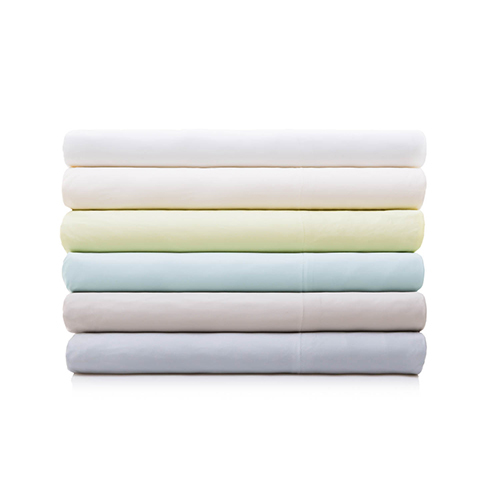 Bamboo Sheets will make slipping into bed a definite treat. The porous composition of the rayon from bamboo fibers makes the fabric more breathable and temperature regulating than other fabrics. Relax with these smooth, clean feeling sheets. The pores are ideal for sensitive skin and will keep you cool and dry as the fabric wicks moisture away from your body. These sheets are antibacterial and resistant to odors. The universal fit design is sewn with deep pockets and an ultra-thick, full-length elastic that produces a secure, smooth fit.
Its easy to put on, wont slip off, and ensures a crisp clean feel every night.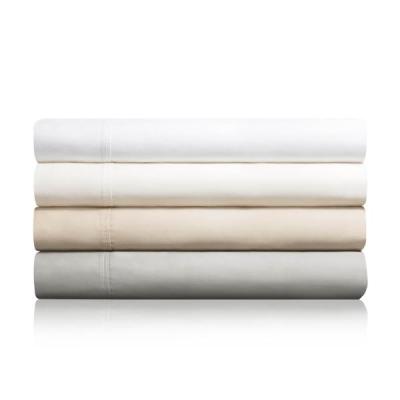 MALOUF 600 TC COTTON BLEND
Soft, cozy feel of pure cotton
Exceptional value
Universal Fit® design with thick elastic
Two-sided weave design creates a soft cotton side and a wrinkle-resistant poly side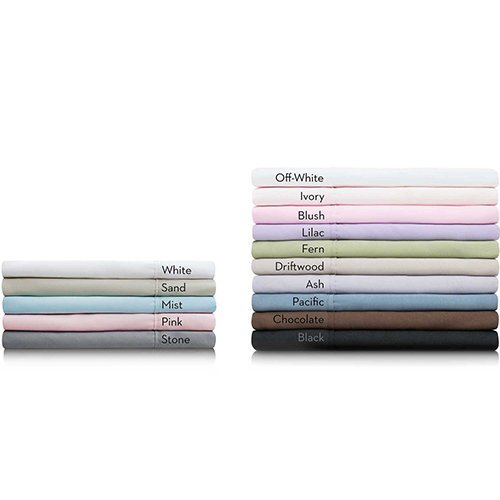 MICROFIBER SHEETS
Super-soft and long-lasting, brushed microfiber bed linens by Woven™ offer a comfortable sleep environment at an incredible value. Naturally stain- and wrinkle-resistant fibers make care effortless, without pilling or shrinking. Deep pockets create a perfect fit while vibrant colors present an elegant complement to any bed.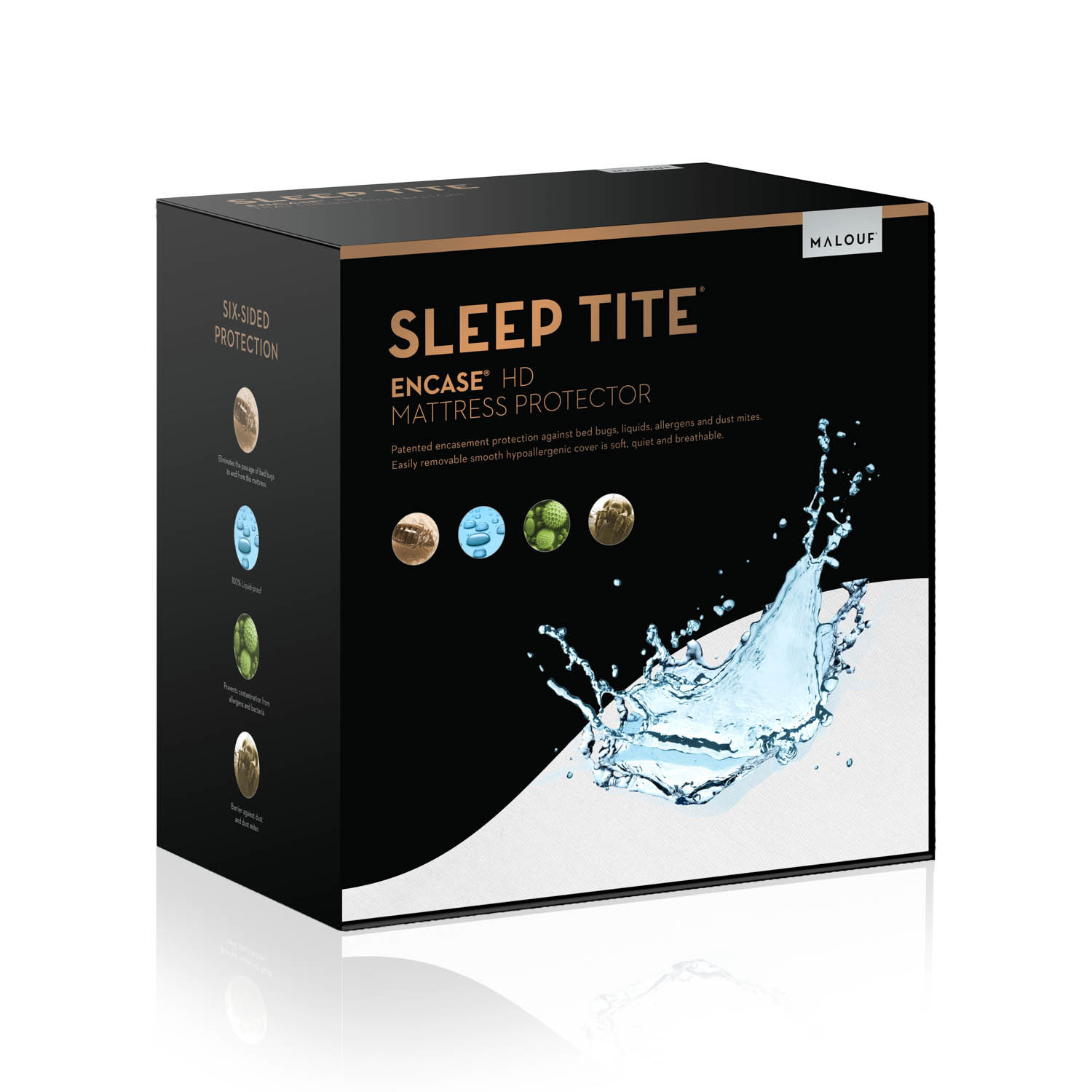 MALOUF ENCASEMENT PROTECTORS
Total encasement protection that is soft, light and breathable comes from the Encase mattress protector. It protects against bed bugs, liquids, allergens and dust mites without changing the feel of your mattress. A breathable H2Pro® membrane allows air to pass while blocking fluids, bed bugs and allergens. ​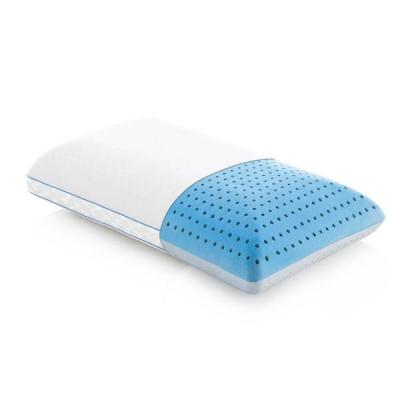 MALOUF Z PILLOWS

New Proprietary ActiveDough™ Foam
Infused with Cooling Gel
Regulates Temperature
Silky Soft Tencel® Cover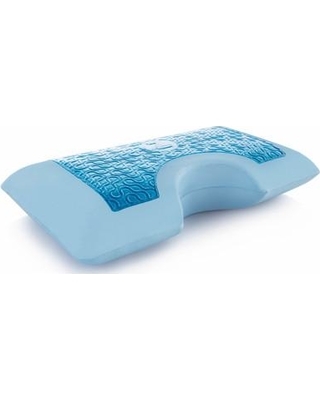 MALOUF PILLOWS
Shoulder Gel Dough+Z Gel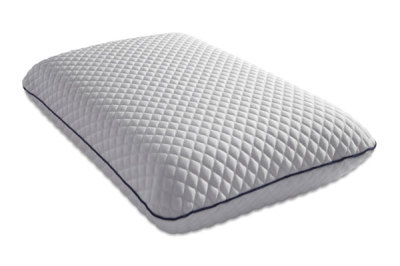 MLILY PILLOWS
Serenity
Bliss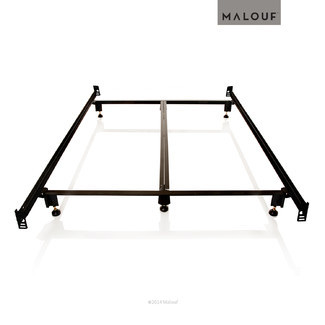 MALOUF FRAMES
Adjustable twin/full and twin/full/queen
Steelock Heavy Duty Queen and King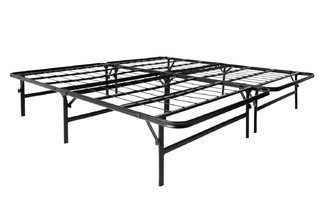 MALOUF FRAMES
Highrise HD Frame